The Study
Our company is dedicated to comprehensive reforms of both home and contract, for this we have a team of professionals with whom we guarantee that the project comes to fruition, from the initial needs analysis both distribution as lighting, until the final achievement of the project, always based on the advice that, due to our great professional experience and constant updating, allows us to satisfy the wishes of all our customers.
Project Management
We carry out a comprehensive follow-up, managing the desired project with the supervision of the technicians to guarantee the success of the proposed project.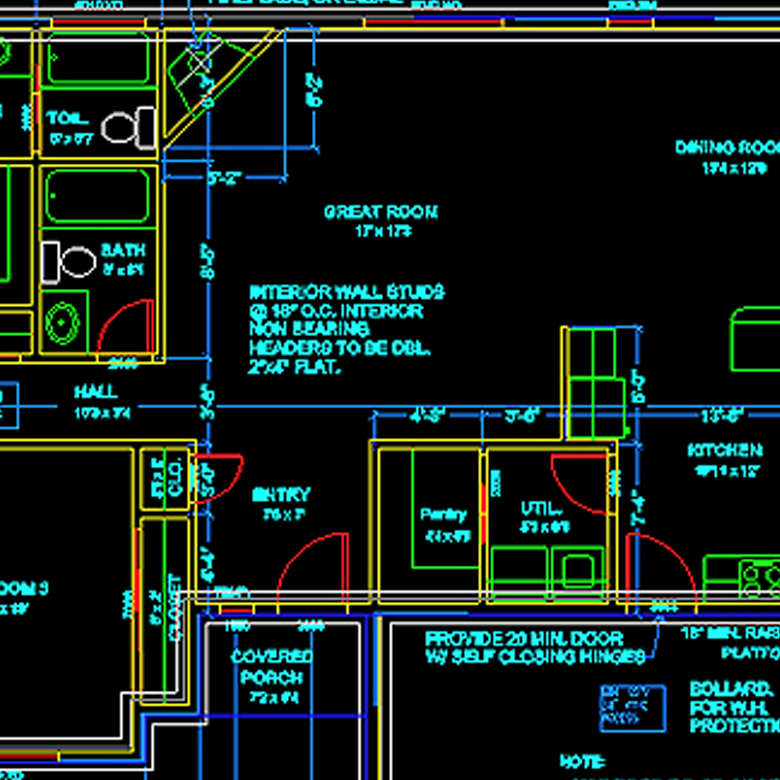 Interior Architecture
We love to make small and large reforms, creating new spaces adapted to the requirements of our customers.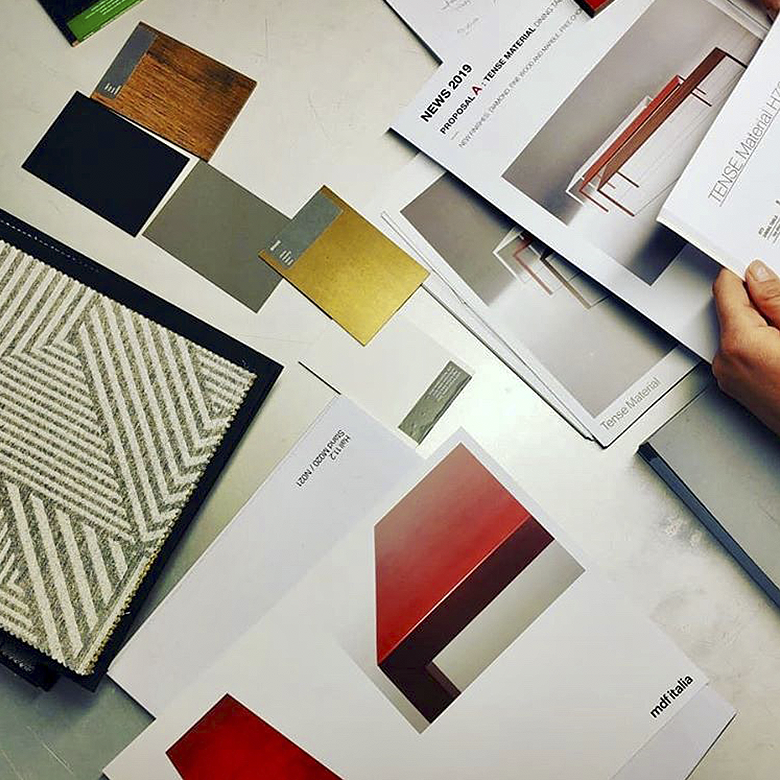 Decoration Projects
We create and plan personalized atmospheres; studying textures, materials, lighting, volumes and colors.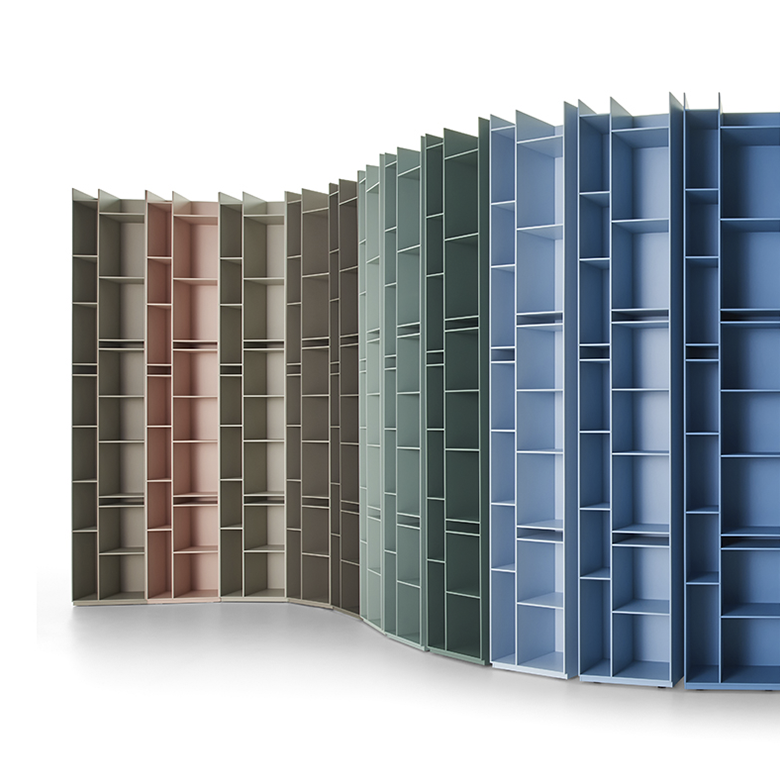 Special Parts
We look for that special piece among endless signatures with budgets of all kinds. We advise from the knowledge and experience of more than thirty years.